Information
WINNIE DUONG
( a. ) fine art photographer
( b. ) installation artist lite,
( c. ) traditional arts
( d. ) sp. image retoucher
( e. ) anything to everyone*
︎ is a New York City native that calls Southwest Atlanta home with her lawful Georgia Peach and two hounds Luna & Penelope Longbottom. She received a Bachelor's Degree of Fine Arts in
Photography
from The New School, Parsons School of Design in New York. Winnie loves
taking photos
of environmental portraits & landscapes,
painting
, her neighborhood of
Oakland City
, and unintentionally moving things around with great intent. ︎ Winnie enjoys symmetry ︎, loves plants ︎, befriends animals ︎, looking at strange skies ︎, seeing weird light ︎, and being around the sea ︎
statement
My artistic goals are public arts, and community-based work installation work that intersect with my interests. My past works have dealt with tribute, remembrance, and expression of my state of mind of the public state of affairs. My personal artwork often deals with themes of identity, existentialism, and an exploration of cultural motifs and psychological rituals while finding humor in everyday things and using saccharine color palettes. I am perpetually at odds with lifelong blues and anxieties. Subjects I care deeply about are community, historic preservation, rituals & traditions, and mental health.
︎ If you would like to work with me on any project, forward any opportunities, or propose a commission request, please feel free to
contact me.
01 Installation

Winnie in the middle of her installation 四/死 (2021)

ARTS @ OAKLAND
Historic Oakland Cemetery
"Arts at Oakland 2021, happening May 21 through 31 (2021), showcases the work of six amazing regional artists in five installations across Oakland Cemetery via a self-guided map. The artistic installations will highlight the hidden stories that can be found within the gardens and architecture of Oakland Cemetery."
Personally featured on

︎
Artist Interview with Winnie Duong
post on
HOF Blog
and on the radio and article by
︎
NPR WABE
90.1 FM ATL on ︎
CITY LIGHTS
with host
Lois Reitzes!
(aired live 5/20/2021)
Event Information
This annual Historic Oakland Cemetery Foundation Art & Culture Event is curated by Special Events Manager
Mary Fernandez,
and kindly facilitated by HOF Preservation Expert
Sean Diaz,
and Head Gardener
Cooper Sanchez. ︎
Venue
︎ 248 Oakland Ave SE, Atlanta, GA 30312 ︎ May 21 – May 31, 2021 from dawn til dusk
Featured Artists
Bianca Walker ︎ Tori Tinsley ︎ Zipporah Thompson ︎ Dorothy ︎ O'Connor ︎ Jeffry Loy ︎ Winnie Duong ︎
四/死
FOUR/DEATH
(pronounced "seì / seǐ")
"In this work, Duong explores death, existence, and the unknown– through symbolism of memorialistic rituals & traditions, classical style elements from her own culture and Oakland Cemetery's collection of mausolea. For her
四/死
installation, she uses found decorative materials to recreate four unrealistic and deconstructed forms of monumental mausolea as surreal structures that are viewable from multiple perspectives. She is a first generation Asian-American child of refugee immigrants from China and Vietnam."
︎
The number 4 (
四
) is considered an unlucky number in Chinese culture because it is nearly homophonous to the word "death" (
死
).
︎ Mauseolea Styles deconstructed and conceptualized: "Chinese" Temple; Gothic Revival; Greek Revival; and Beaux-Arts / Eclectic style.
︎ click to zoom any image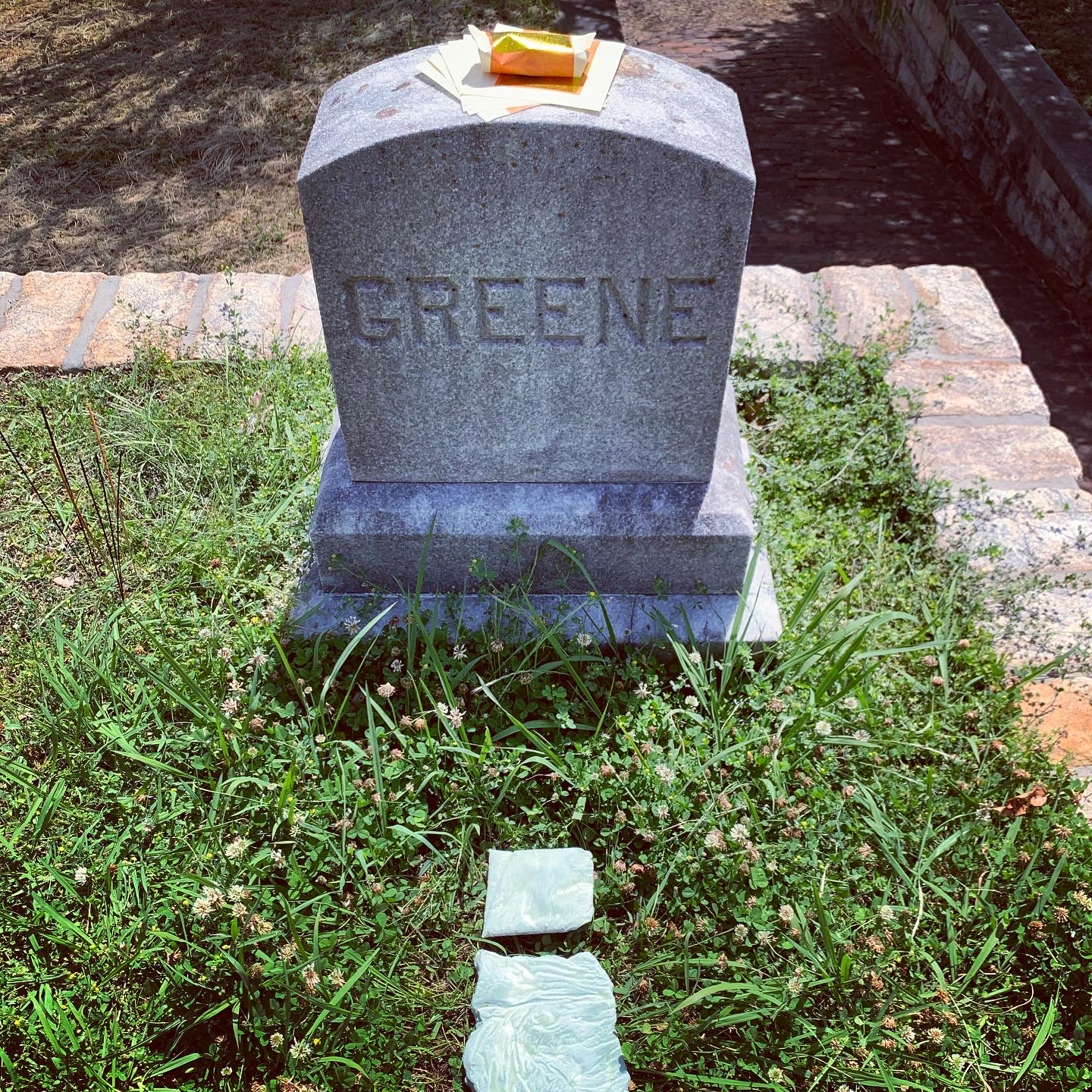 ︎ The gold mesh fabric spilling from the deconstructed and stylized "Chinese mausoleum" symbolizes sharing the wealth of offerings to the afterlife as it spills down over the retaining to the other cemetery neighbors. On the Chinese holiday "Tomb-Sweeping", our family tradition includes paying respects to surrounding tombstones / "neighbors " so that they are nice to my grandparents in the afterlife by leaving small offerings on the headstones or surrounding ground i.e. the currency stack on top of Greene, a pillow and bed that glows in the dark incase they are afraid of the dark.
02 Commissions
︎Art Rendering for Client NICE HOUSE
︎Watercolor, Pencil, & Digital Finishing.
This project aims to change its building status converting a large church building, that has been long vacated and unused, into occupied multi-family units. The visual component of their plans brings great potential and positive possibility help to increase density and affordability, providing private residences to more people in the City of Atlanta with their own private outdoor space. The rendering was a joint collaborative effort that worked with existing decorative details for inspiration, creative structural challenges, commitment to preserve historical architecture of a classic residential facade of a single family home, and the preservation of original features to blend in with surrounding neighbors, and incorporate the aesthetics of the neighborhood providing a positive possibility of being brought to reality.
FRONT SIDE
BACK SIDE
︎Single Family Residence Rendering
︎ Digital Editing
This rendering helped my clients envision their home with their own personal style by adding an unimaginable pergola, wooden z-style shutters, meticulously chosen craftsman door, lush even landscaping, a full private fence, our mutual love for alpacas, lit light fixtures, my most favorite funny dog in a boat photo on the internet by heavy editing, and some cleanup of a listing image. This creates a imagery that says dreams can be reality. These things do not exist in real life, but now there is an attainable goal that will be certainly reached, with a little imagination with the help of visuals.
03 Photography

TRIBUTE

︎ Tribute is an exploratory series surrounding Buddhist temples of different sects in private, off the path, and residential places in the New York City, Upstate New York, and in the suburbs of Central New Jersey. At the finale, I produced a 8.25 in x 8.25 in handmade binded book. This hard covered book is lined with traditional colors of gold flecked red paper and layered with pearlescent cream paper. Materials include ink, vellum, matte photos of resonation along side out of context text from Buddhist scripture.
︎ This project was taken on a Hasselblad 500CM on 120mm Kodak Ektar 400 film.

︎ click any image to see full image.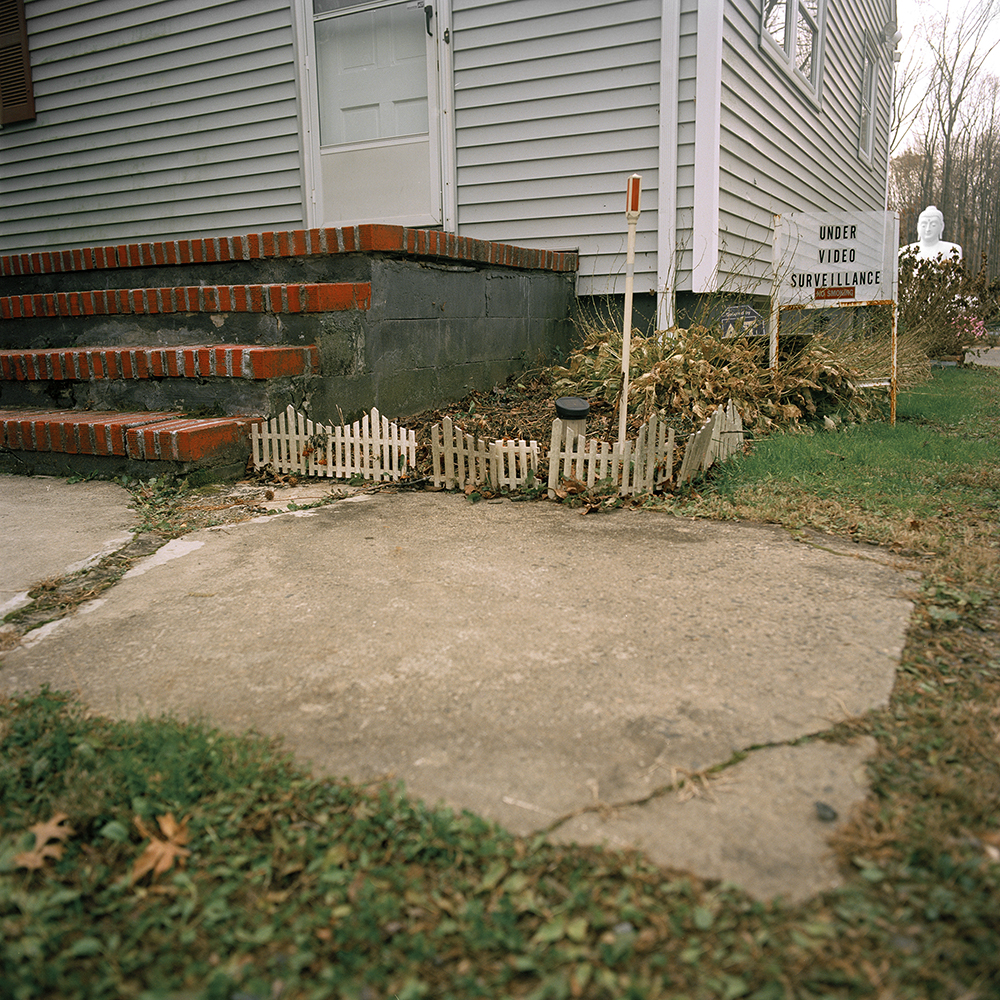 小心

︎ This is a series taken while travelling into Hong Kong, throughout China, and in the small island Macau. These are places I never been to, but have great familiarity with through blood, culture, and ways of living. However, the perspectives of being a tourist and an outsider are blurred when there is a disconnect being in my mother's motherland for the first time. "
小心
" is an common expression that means "
be careful
", but its literal mean is
little heart. ︎ This project was taken on 35MM Fuji Velvia 400 Film.
atl, and then some.
︎ This is on
ongoing
series of my favorite views and places of Atlanta. In the City of Atlanta, each neighborhood are considered especially unique. In my southwest neighborhood and around Atlanta proper, my dedication to capture these beautiful places around me are images of an elite collection known as the
atl and then some
. These are their environmental portraits.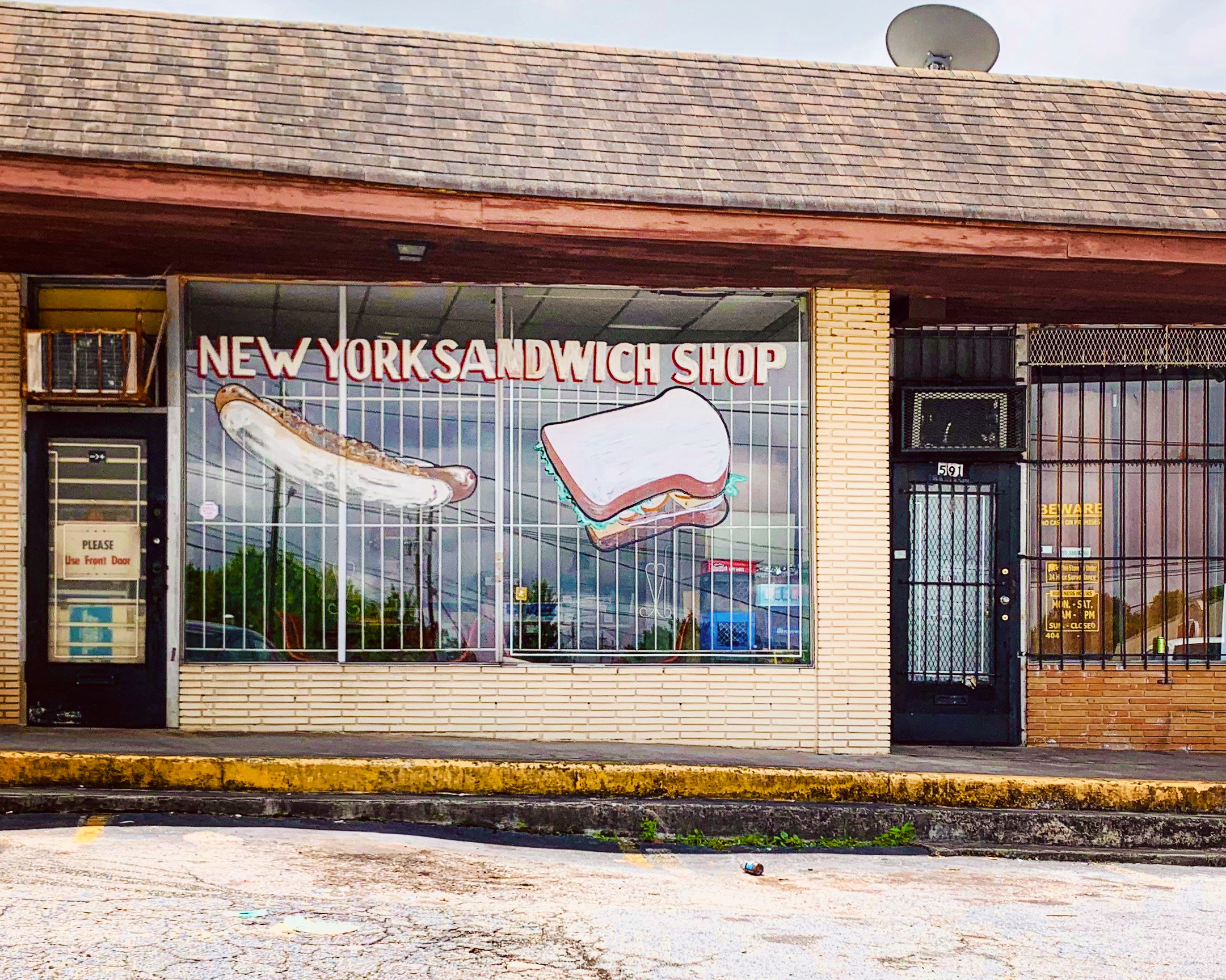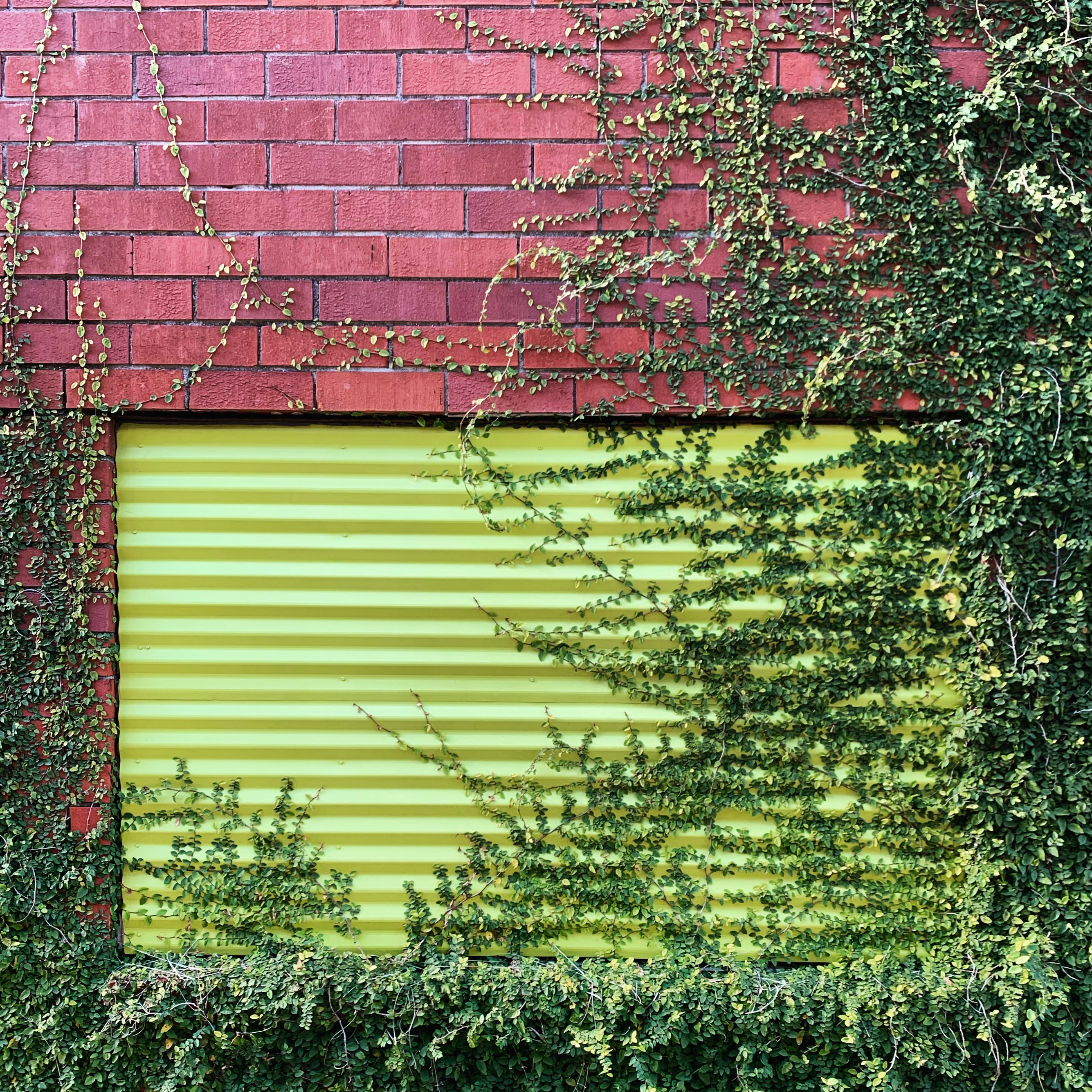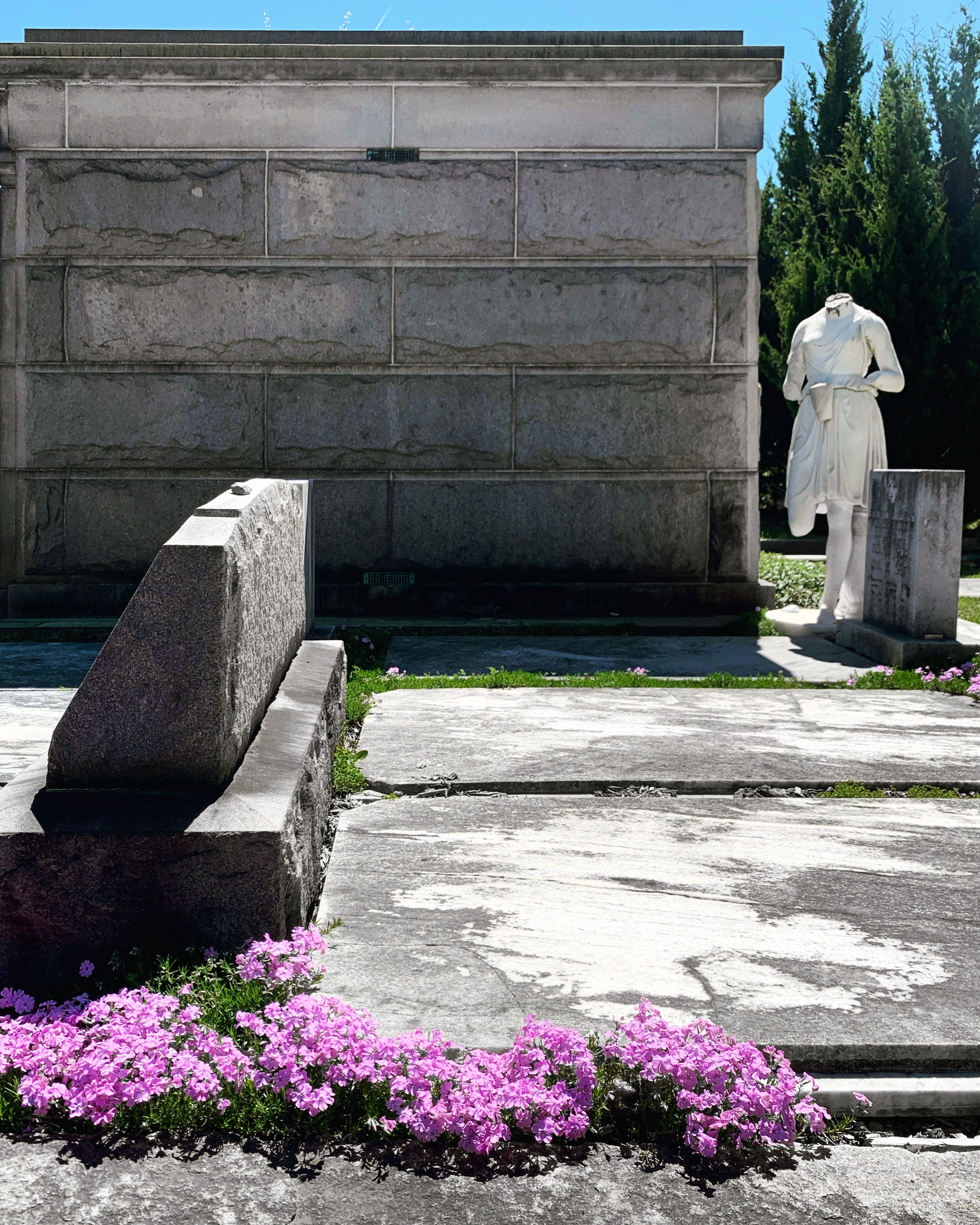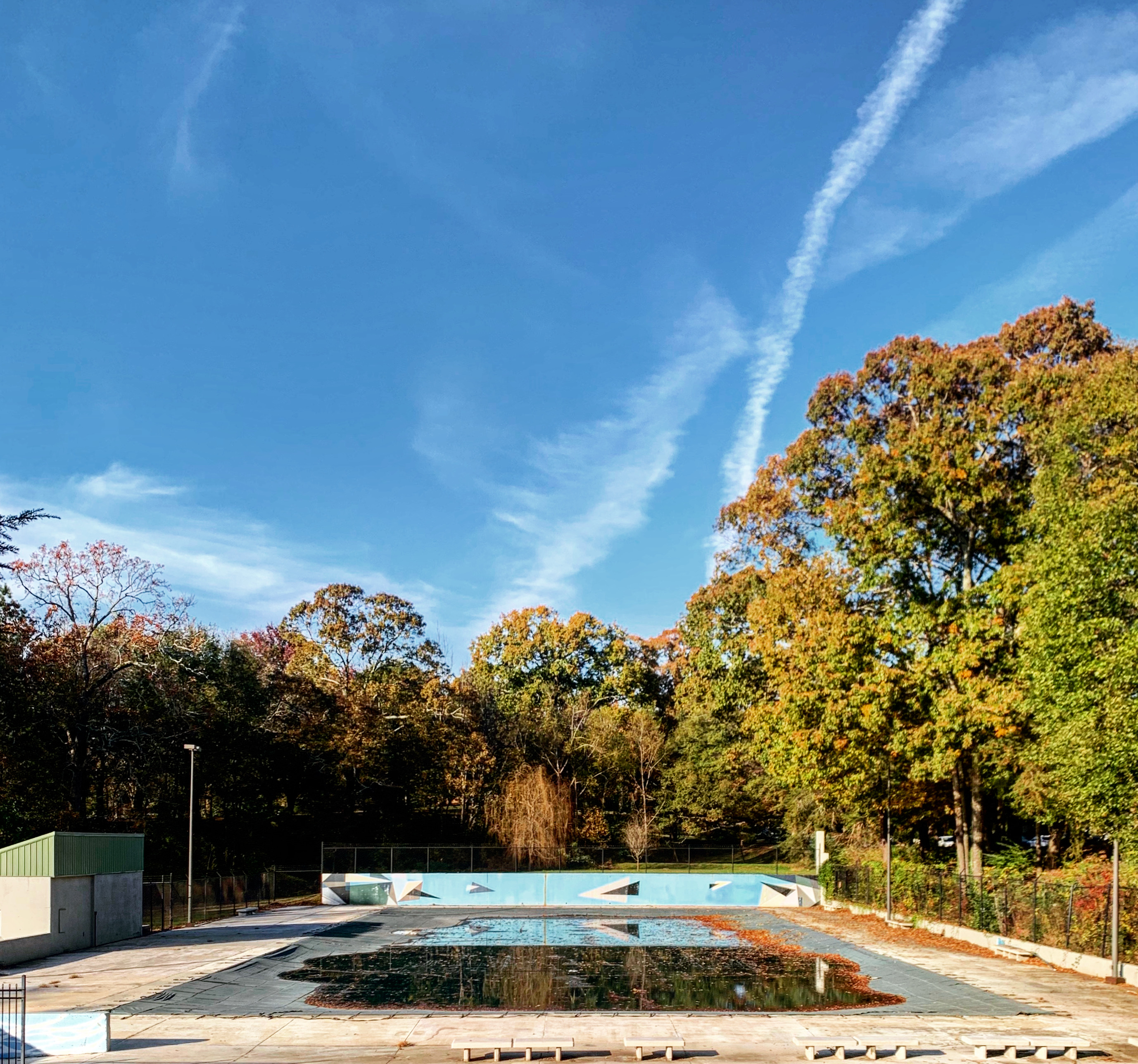 04 Graphic Design
Graphic design is my passion ︎ I designed and create printable and/or shareable signs for personal or community use, by request of neighborhood organizations, or groups of like-minded individuals.